Providence's premier BBQ destination in the heart of downtown. Offering a large selection of smoked meats, classic sides, smokey snacks, contemporary cocktails/beers/whiskey, and much more. Whether you want to eat your weight in brisket, try one of our 150+ whiskeys, or just grab a corn dog and beer before the game, we have you covered.
Smoked with a mix of locally sourced woods in our beloved smoker "Stella"; our meats have their own unique rubs to complement, and bring out the best, of each and every piece we serve. Never settling, we continue to try and improve our process to bring you not only RI's best BBQ, but some of the best BBQ in the country.
For non-BBQ eaters or anyone looking beyond BBQ, our ever-changing menu is designed to suit a variety of palates. Further, we respect our guests' dietary preferences and gladly accommodate allergies whenever possible, and vegan, vegetarian and gluten free options are always available.
The sides you crave, with a flavor and quality you weren't expecting. Whether it's classic cornbread, creamy mac and cheese, or crispy coleslaw we've got what you're looking for. Made from the best ingredients and sourced locally whenever possible our sides are always a crowd pleaser.
150+ Whiskeys. Craft Beer. Cocktails. Wine.
All carefully curated and developed with BBQ
in mind.
Whatever, wherever, and whichever way you choose to enjoy Durk's — from the bottom of our hearts — we hope you enjoy the experience.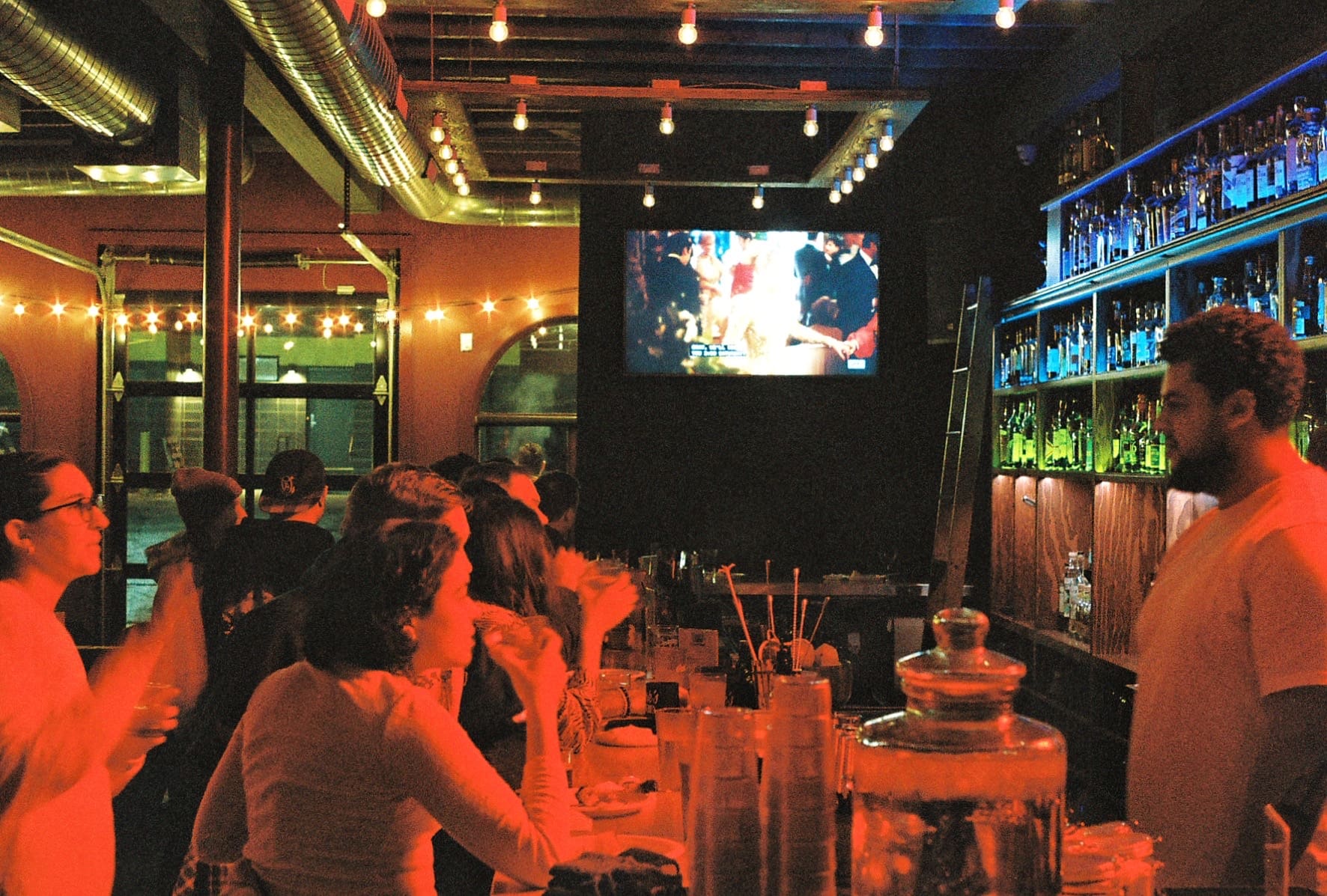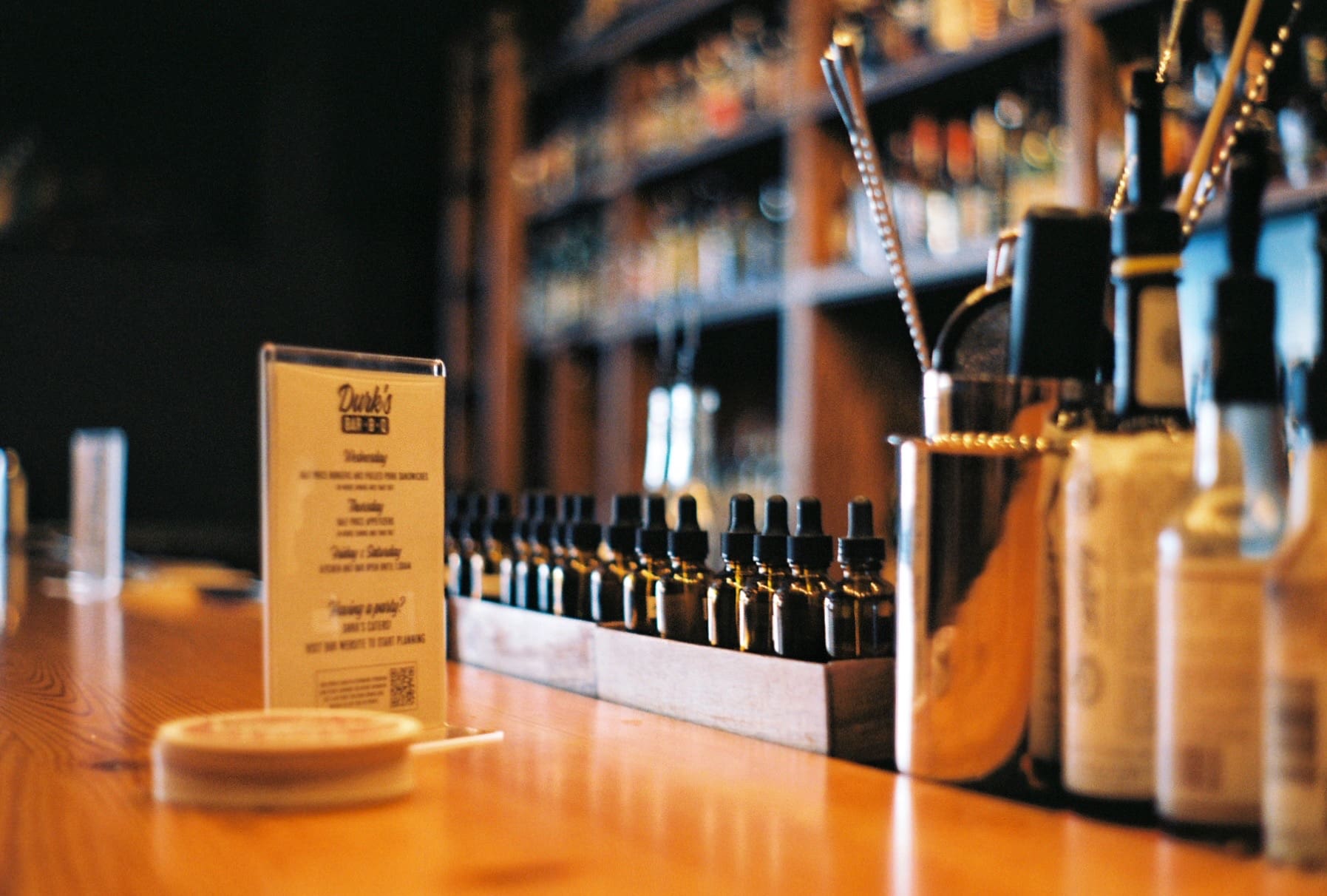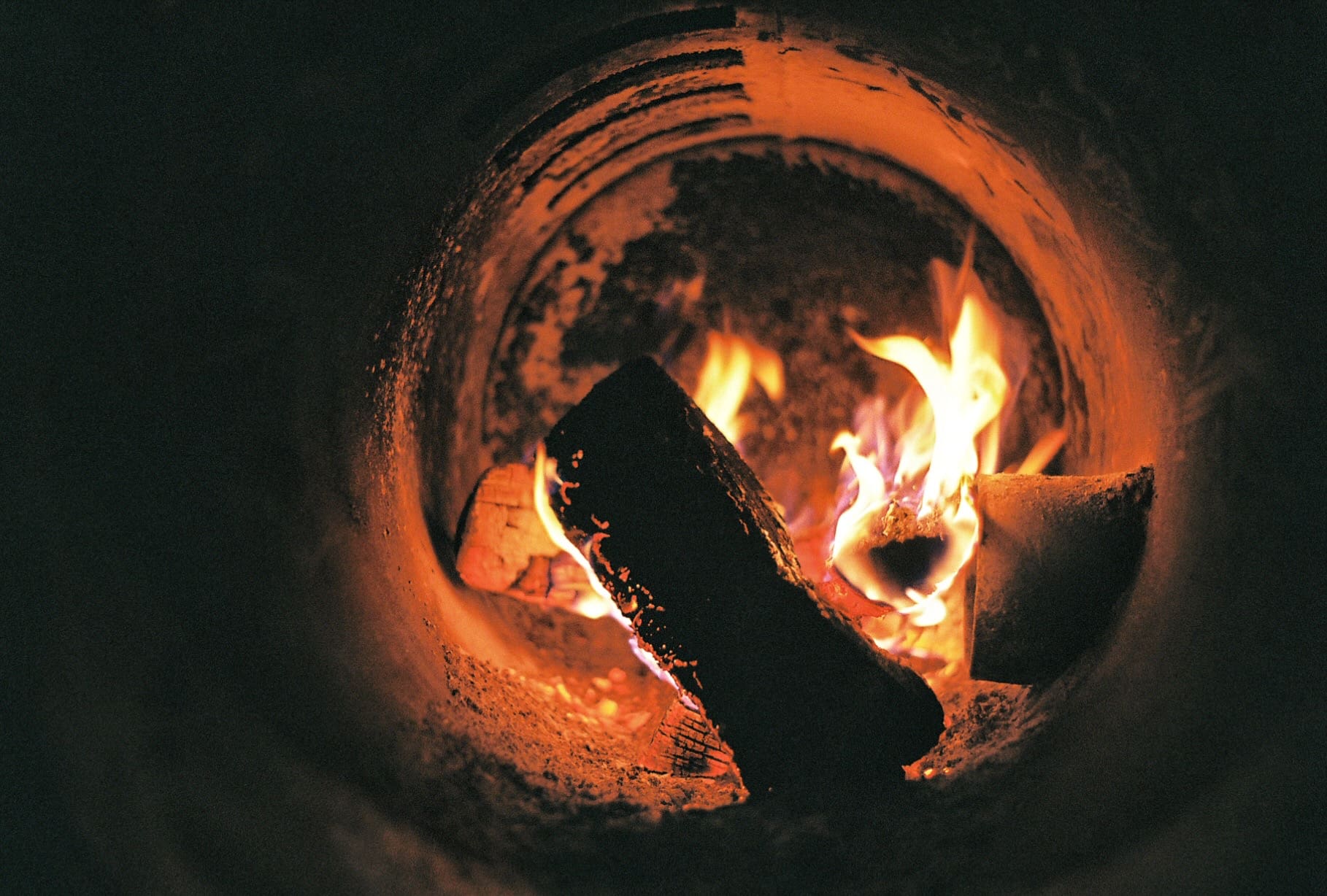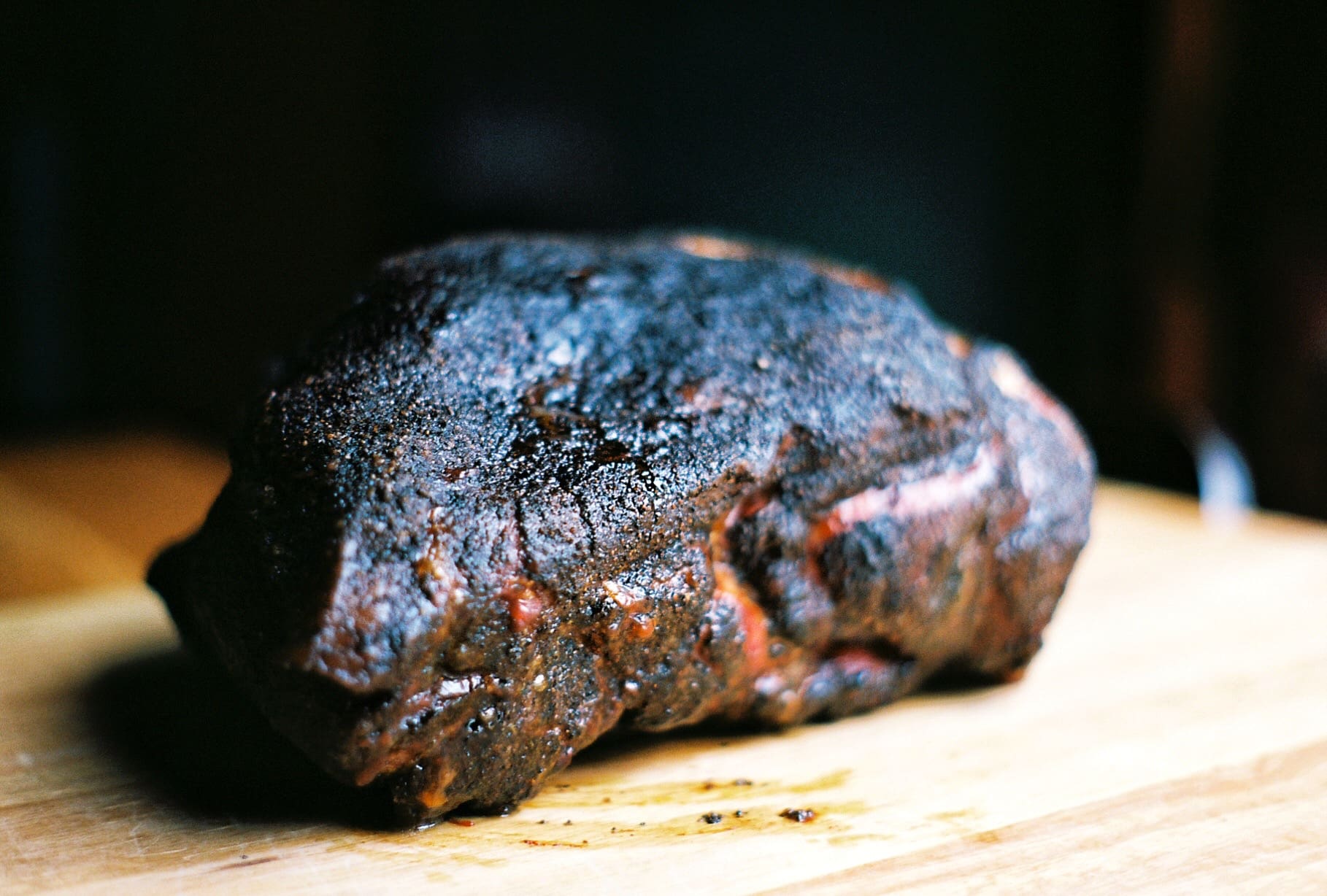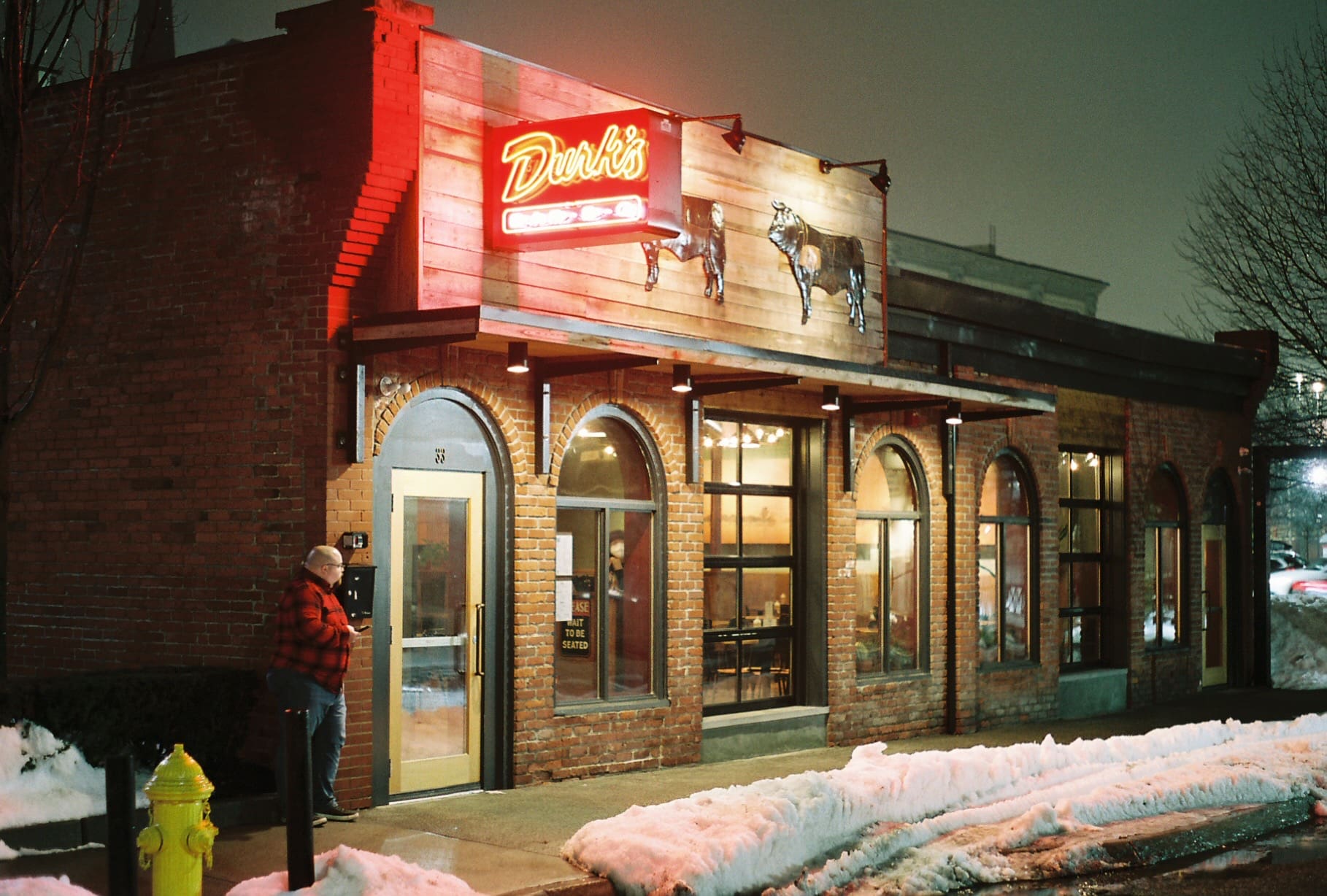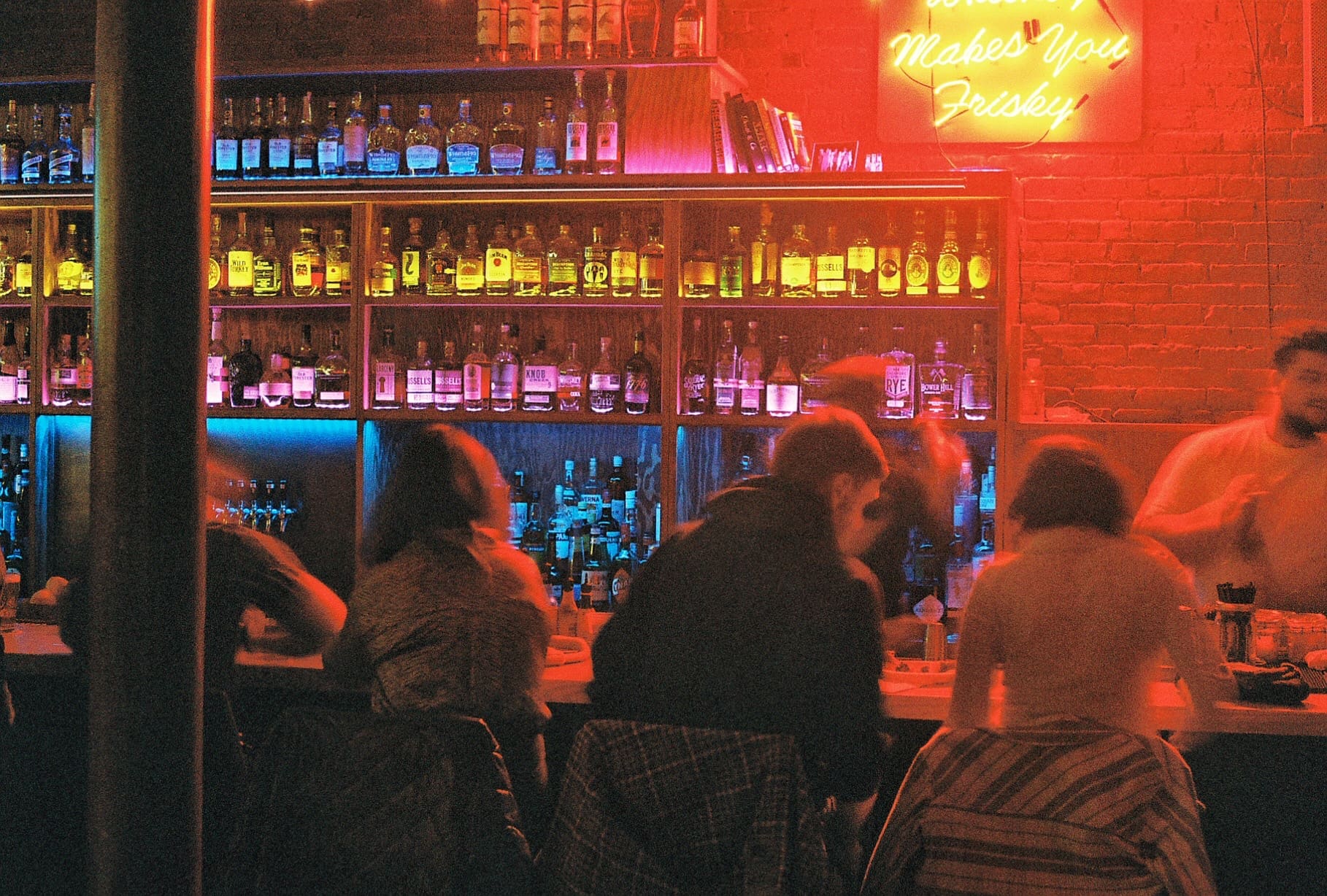 Address
33 Aborn St.
Providence, RI 02903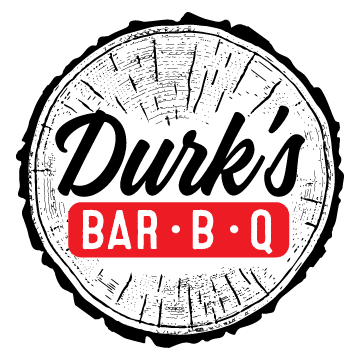 HOURS
Monday
 – Friday
4:00 p.m. - Close

Saturday & Sunday

12:00 p.m. - Close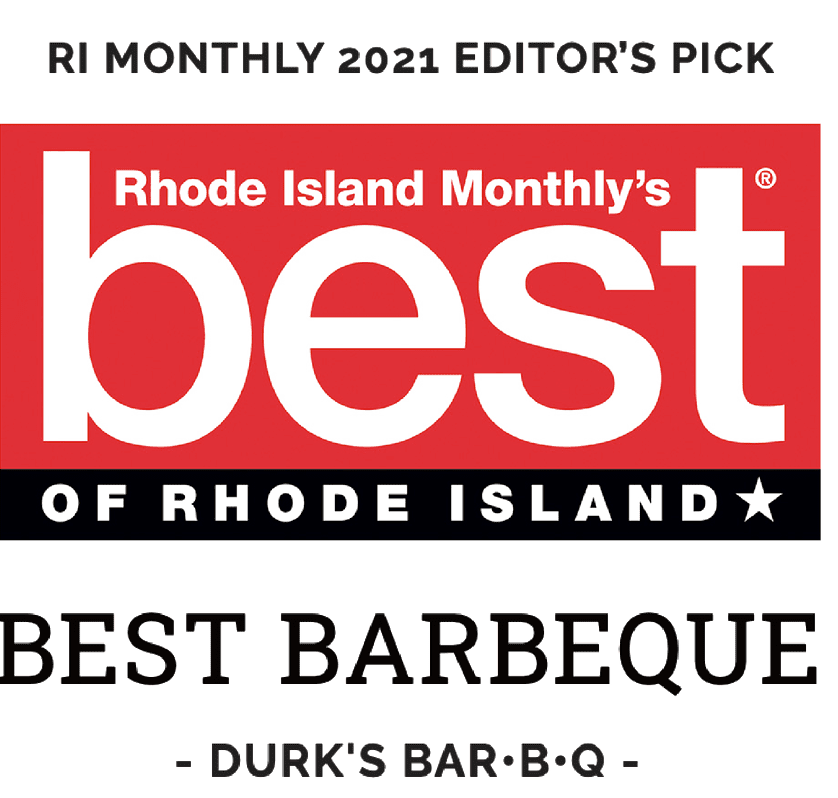 DURK'S BAR-B-Q REWARD PROGRAM

As a member of Durk's Bar-B-Q Rewards Program, you will earn 1 point for every $1 you spend and receive a $5 discount for every 50 points you redeem.